Brownie Harris Photography
Whether Brownie is photographing the luminaries of our time or ordinary people at work in factories and on farms, he is focused on their story and approaches everyone with the same respect.  If you are looking for professional photographers in Wilmington, NC, contact Brownie Harris.
The challenge of finding the hidden beauty in the working-world drew Brownie to corporate photography. He was able to quickly spot the area of visual interest and bring the subject to life with expert lighting and composition to tell the subject's story.
After receiving a BFA in Communication Arts & Design from Virginia Commonwealth University in 1971, Brownie headed to New York City, where he drove a taxi, painted lofts, and served as a photo assistant. He landed a job as a graphic designer at Educational Broadcasting Corporation and soon after, at the age of 22, he created the photography department for WNET/Thirteen/New York/PBS. For more than 40 years, Brownie has traveled the world on assignment specializing in annual reports and corporate advertising. After 23 years in New York and Paris, he is now based in Wilmington, North Carolina.
More …
Still Photographer at Getty Images
Photographer at Sonar Entertainment
Photographer. "THE SINNER" at NBC Universal
Works at 20th Century Fox
Still Photographer. SIX. at A & E- The History Channel
Still Photographer at Good Behavior
Still Photographer at TNT
Still Photographer at 20th Century Fox
Photographer at CBS Television, New York
Still Photographer at International Cinematographers Guild, IATSE Local 600
Works at ESPN
Works at Citibank US
Photographer at Showtime Networks
Former Still Photographer at ABC
Former Photographer at HBO
Former Photographer at NBCUniversal
Worked at Warner Bros. Entertainment
Former Director of Still Photography at Thirteen WNET New York
MEDIA
View the following videos and articles.
PROJECT PRICING & QUOTES
Pricing is straightforward and competitive. Simple and easy. Contact Brownie to discuss your photography project or request a quote.
PRINTS
Limited edition and open edition fine-art photography prints are available for sale. One-of-a-kind, signed artist photographs with a Certificate of Authenticity. Open edition prints are professionally printed and shipped on demand. Contact Brownie for pricing or click here to learn more.
Brownie Harris Photography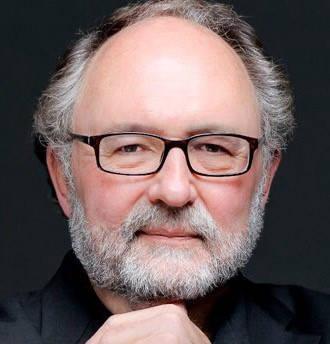 Photography in Wilmington, NC and anywhere in the world.