(SUP)
Stand-up Paddleboarding also known as SUP is a very popular sport at the beaches.  Wrightsville Beach SUP has been named one of the best "SUP Hubs" in the United States by Outside magazine.  Wrightsville Beach hosts the East Coast's largest SUP race called the Carolina Cup.
Carolina Beach and Kure Beach are also great waters for Stand-up Paddleboarding and competitions.  There are active paddleboard clubs in all three beach towns.
Paddle within the beautiful ocean ecosystem.  You'll be up close with numerous fish, birds and dolphins.  Feel free to stop and explore the smaller barrier islands.
If departing from Wrightsville Beach, a SUP adventure could easily land you on the Masonboro Island Reserve, the longest undisturbed barrier island in southeastern North Carolina.  While there you will see native wildlife and can play on the beach.  Be sure to take a waterproof bag for drinks, mobile phone and sunscreen.
Our experienced SUP instructors and paddleboard rentals are ready to hit the water with you.  In addition to Stand-up Paddleboarding lessons, you will love the tours of the Intracoastal Waterway around the barrier islands.  This is a water sport workout both adults and children enjoy.
Blockade Runner Beach Resort
275 Waynick Blvd.
Wrightsville Beach, NC 28480
877.684.8009
map
Paddleboard Rentals
Cape Fear Paddleboarding
222 Causeway Drive
Wrightsville Beach, NC 28480
910.686.9787
map
Paddleboard Lessons
Paddleboard Tours
Wrightsville Kayak Company
101-199 Causeway Drive
Wrightsville Beach, NC 28480
910.599.0076
map
Paddleboard Rentals
Wrightsville SUP
96 W Salisbury Street
Wrightsville Beach, NC 28480
910.378.9283
map
Paddleboard Lessons
Paddleboard Rentals
Paddleboard Tours (daytime)
Paddleboard Tours (nighttime with LED lights)

Paddle NC
1020 State Park Road
Carolina Beach, NC 28428
910.612.3297
map
Paddleboard Rentals
Paddleboard Tours
Pleasure Island Rentals
2 N Lake Park Blvd.
Carolina Beach NC 28428
910.458.4747
map
Paddleboard Rentals
Tony Silvagni Surf School & Rentals
107 Charlotte Avenue
Carolina Beach, NC 28428
910.232.1592
910.713.3800
map
Paddleboard Lessons
Paddleboard Rentals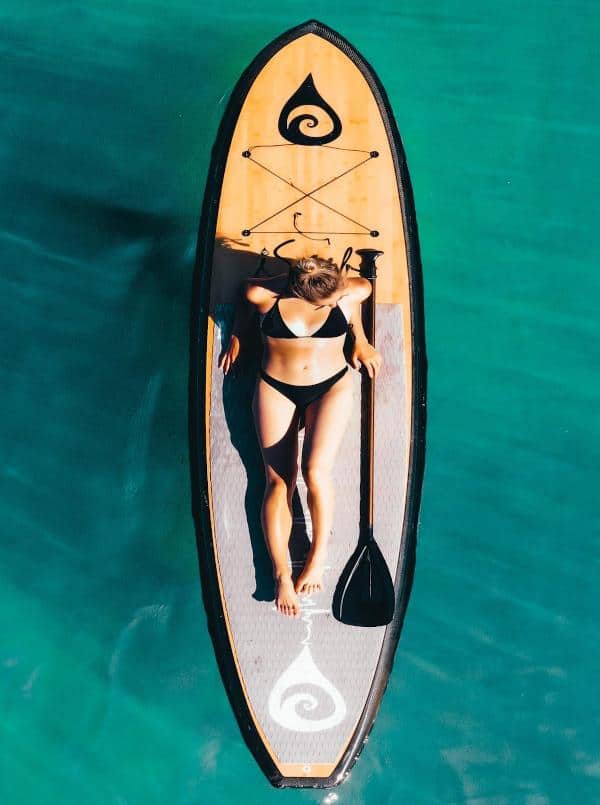 Wrightsville Beach SUP
(relaxed mode)