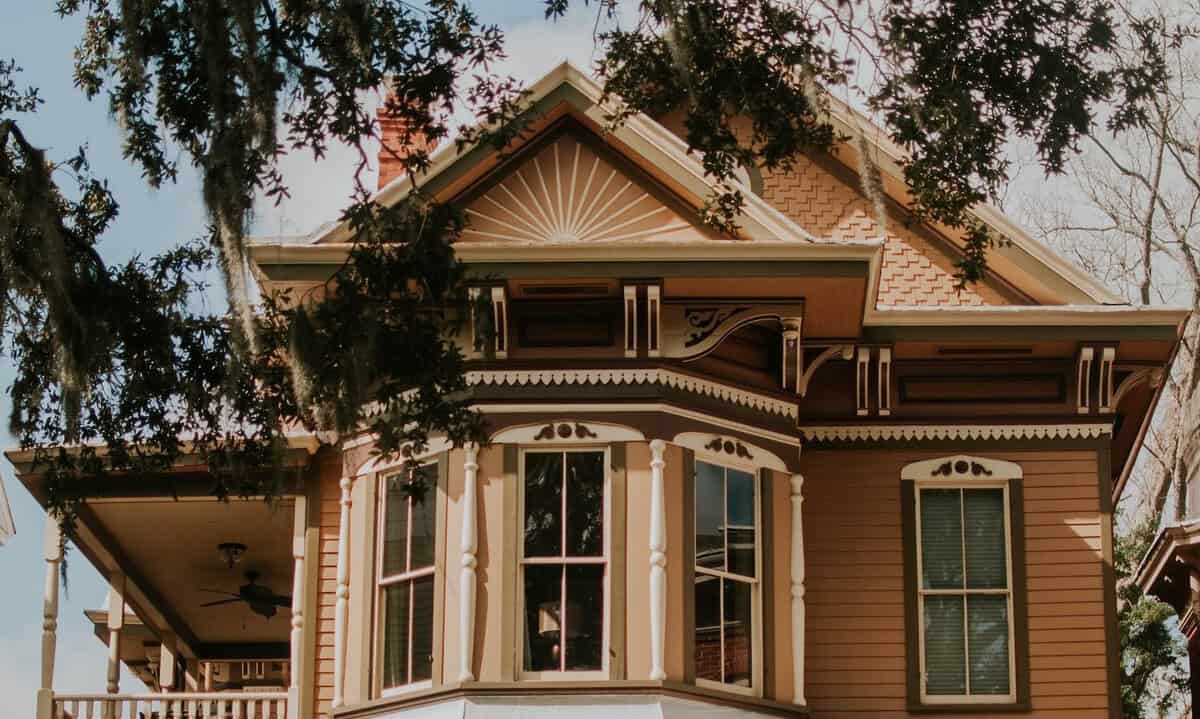 Wilmington NC Historic Homes
Slowly stroll through historic homes and their well-kept yards in Wilmington, NC including the Bellamy Mansion, Burgwin-Wright House, and Latimer House.  Go back in time to feel the pre- and post-Civil War residences.  Closely examine the architecture, artifacts and antiques.
The Wilmington Historic District is home to a wide variety of historic homes, each with their own unique architectural style and historical significance. Some of the most notable types of historic homes found in the district include:
  •  Victorian-style homes: These homes were built during the Victorian era (1837-1901) and are known for their ornate and decorative features, such as turrets, towers, and gingerbread trim. Many of the Victorian homes in the Wilmington Historic District have been beautifully restored and maintained, and are considered some of the most desirable properties in the area.
  •  Queen Anne-style homes: These homes were also popular during the Victorian era and are known for their asymmetrical design and steeply pitched roofs. They often feature a mix of different architectural elements, such as gables, dormers, and bay windows.
  •  Colonial Revival-style homes: These homes were built during the early 20th century and are a revival of the architectural style of homes built during the colonial period (1700s). They feature symmetrical facades, columns, and dentil molding, and are often painted in traditional colors such as white or light gray.
We respect the perspectives of all individuals in relation to historical sites that should be put in context.  We provide them for educational purposes as part of a comprehensive tourism experience.