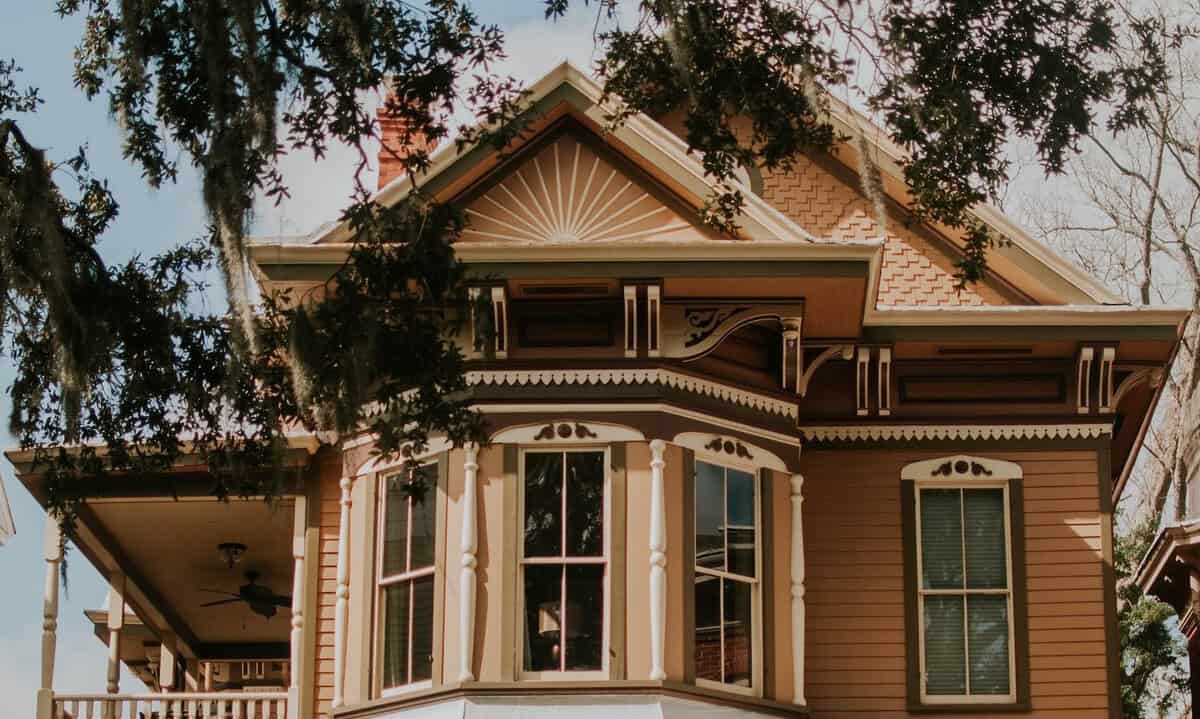 Wilmington NC Historic Homes
Slowly stroll through historic homes and their well-kept yards in Wilmington, NC including the Bellamy Mansion, Burgwin-Wright House, and Latimer House.  Go back in time to feel the pre- and post-Civil War residences.  Examine the architecture, artifacts and antiques. 
We respect the perspectives of all individuals in relation to historical sites that should be put in context.  We provide them for educational purposes as part of a comprehensive tourism experience.