Yoga in Wilmington NC and the Beaches.  Our Yoga Studios offer a full variety of motion for beginner through expert.  Vinyasa, Ashtanga, Lyengar, Bikram, Jivamukti, Yin, Hatha, Restorative, Power, and others.  Connect with beach yoga or enjoy yoga classes indoors.
Open Studio NC
WBPR
1 Bob Sawyer Drive,
Wrightsville Beach, NC 28480
910.665.9642
map
Carolina Beach Yoga
Salty Dog Yoga & Surf
Beach Yoga
915-A N Lake Park Blvd
Carolina Beach, NC 28428
910.707.3012
map
Kure Beach Yoga
118 N. 3rd Street
Kure Beach, NC 28449
704.258.4900
map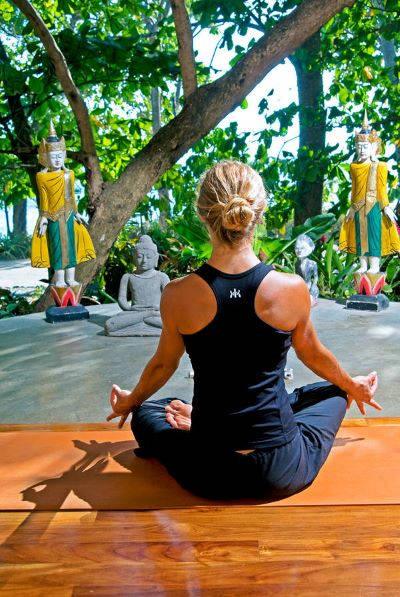 Yoga originated in Northern India with spiritual components more than 5,000 years ago.  Adiyogi Shiva is considered the patron god of yoga.  The various versions of yoga have evolved utilizing philosophies based upon Hinduism, Buddhism and Jainism among others.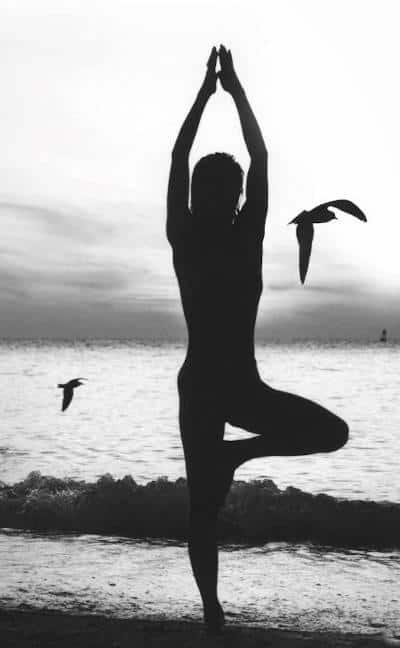 There are many types of yoga classes to consider. For beginners, consult instructors on the best fit for your goals. Styles of yoga include:
Hatha Yoga
Vinyasa Yoga
Ashtanga Yoga
Power Yoga
Bikram Yoga
Hot Yoga
Jivamukti Yoga
Iyengar Yoga
Anusara Yoga
Sivananda Yoga
Viniyoga
Kudalini Yoga
Integrative Yoga Therapy
Yin Yoga
Restorative Yoga
Prenatal Yoga
Integral Yoga
Kripalu Yoga
Ananda Yoga
Kriya Yoga
Karma Yoga
Ishta Yoga
Strala Yoga
Svaroopa Yoga
Kali Ray Trihoga
White Lotus Yoga
Acro Yoga
Laughing Yoga
Couples Yoga
Yoga relaxation and conditioning can complement a fulfilling getaway.