Aquarium © Brownie Harris
Things To Do In Wilmington NC
Wrightsville Beach • Carolina Beach • Kure Beach
There are lots of Things To Do in Wilmington NC, Wrightsville Beach, Carolina Beach, and Kure Beach for the Entire Family.  Below are links to activities and places to visit arranged in alphabetical order. 
The four towns are so close you can easily travel to any location.  Use these maps to plan and time the jaunt. 
Many of the Things To Do also appear in the Wilmington NC Visitor Center, Wrightsville Beach Visitor Center, Carolina Beach Visitor Center, and Kure Beach Visitor Center.
The Things To Do page contains more activities than a specific visitor center because this list is region-wide.  So review this page as well as the visitor centers to know all available activities and places of interest.
Powerboats in Wilmington, Wrightsville Beach, Carolina Beach, and Kure Beach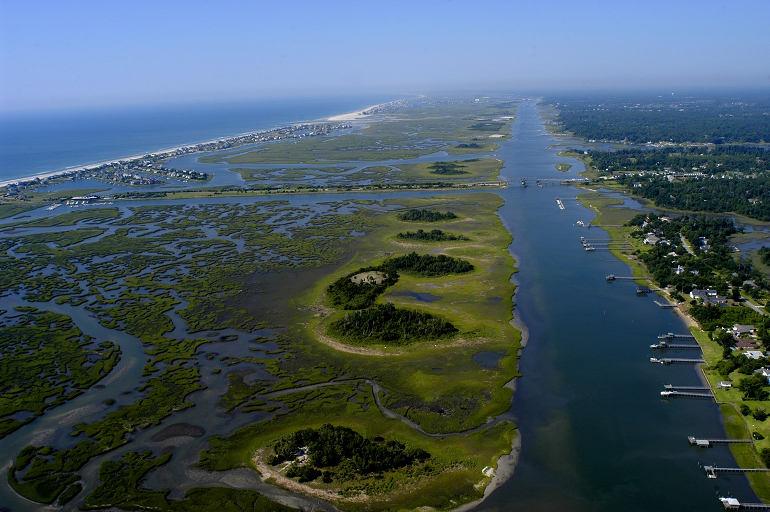 Intracoastal Waterway Islands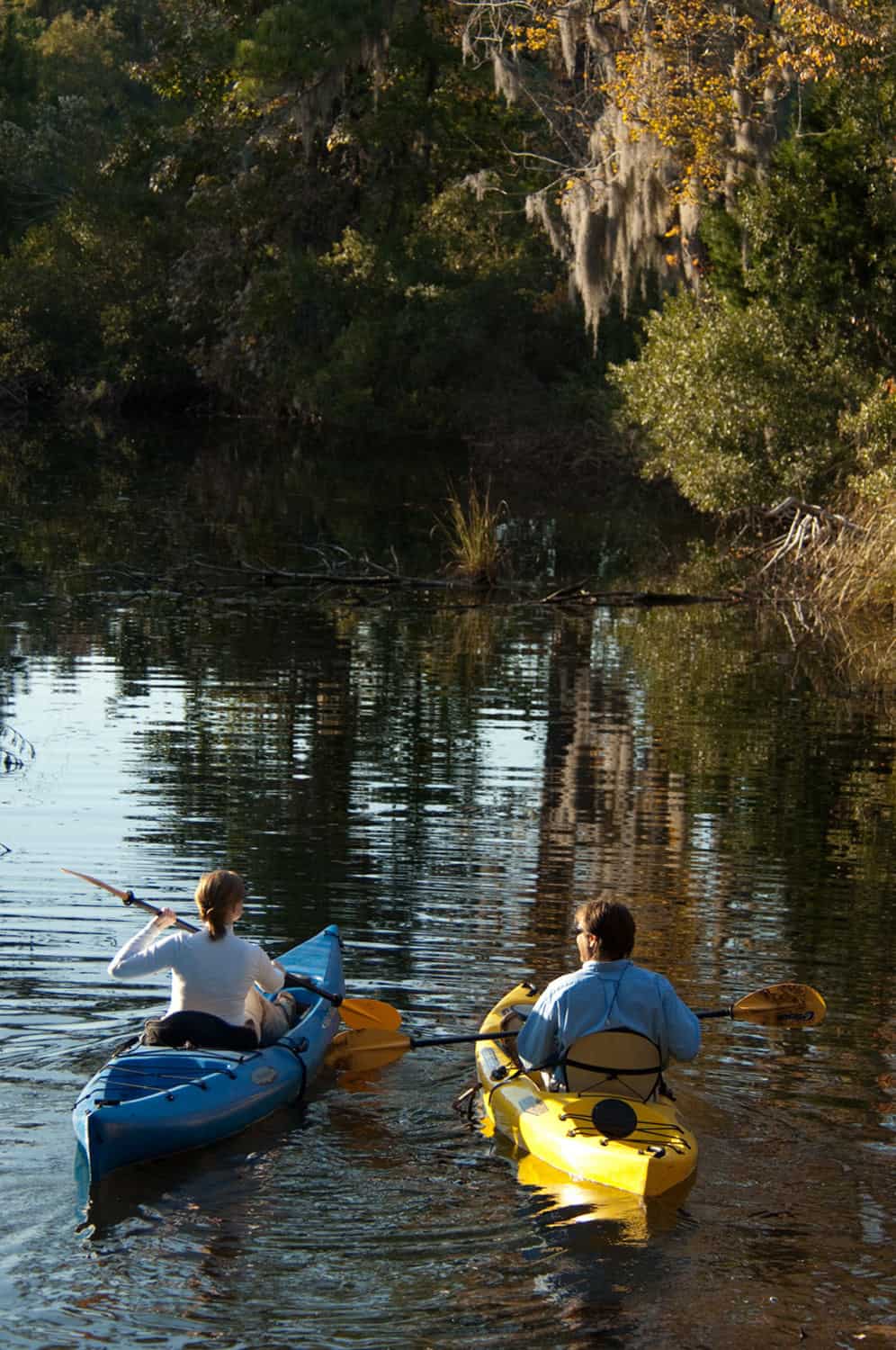 Here are some of the Physical things to do:
Jet Skis
Jogging
Kiteboarding
Running
Skimboarding
Walking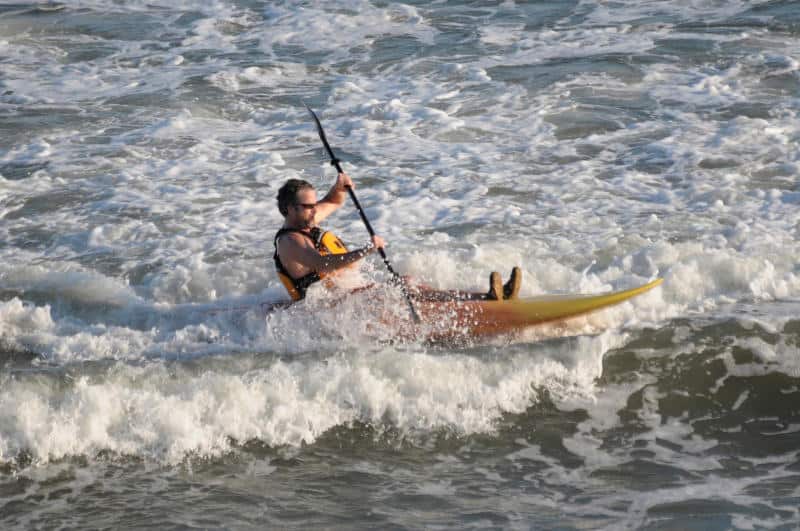 Cape Fear River, Wilmington, North Carolina