Southern End of Kure Beach.
Only naturally occurring rocky coast in NC.
Visible only at low tide.

Learn More
Kure Beach Fishing • Bait & Tackle • Fishing Charters • Fishing Spots • NC Fishing License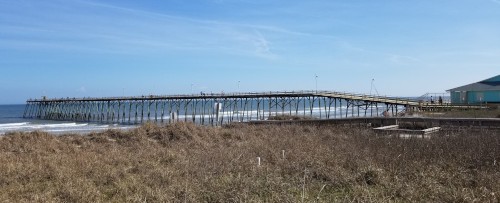 Learn More
Morning Fishing on the Kure Beach Pier
North Carolina Aquarium at Fort Fisher
900 Loggerhead Road
Kure Beach, NC 28449
910.772.0500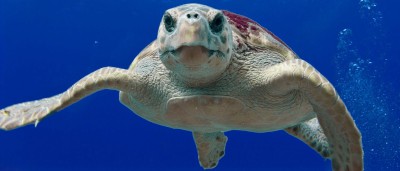 World Class Aquarium
Top Regional and National Attraction
Make connections with the natural world.  Touch a stingray.  Wonder at baby sea turtles.  Talk to a diver swimming with eels and sharks.  Query the experts.  Learn about the fascinating inhabitants of the Atlantic Ocean.
One of only 230 accredited members of the Association of Zoos and Aquariums (AZA), a non-profit organization dedicated to the highest standards in the areas of conservation, animal welfare, education, science and recreation.
Learn More
Fort Fisher State Recreation Area
map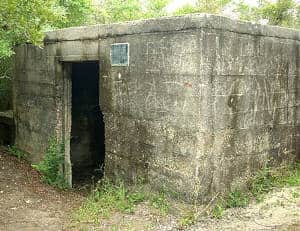 © Dincher
The legendary Fort Fisher Hermit lived in a World War II era bunker.
Learn More